If you're here, you're probably looking for a fiduciary manager. That means you're obliged to act in the best interests of your beneficiaries – pension members, policyholders, and so on. In law and in practice, other people put their trust in you. It's a big responsibility and a difficult job – particularly if it's your part-time job.
This website contains marketing material about our fiduciary management service. This website does not represent impartial advice on this service. In certain cases, you are required to conduct a competitive tender process prior to appointing a fiduciary manager. Guidance on running a tender process is available from the Pensions Regulator.
These decisions and associated actions run the scope of:
strategy: target returns, tolerable risk, strength of covenant, journey planning
implementation: portfolio construction, fund manager selection, liability hedging, operations (custody, bank accounts, cash management). We've described our approach to investing here
administration: member communications, regulatory compliance, reporting and accounts
Why choose Cardano for Fiduciary management?
We are a purpose-built, privately owned fiduciary manager. This is what we do. We are not an employee benefits consultant that has gradually evolved into an investment manager. Nor are we a global investment manager offering lots of different products to clients with different needs.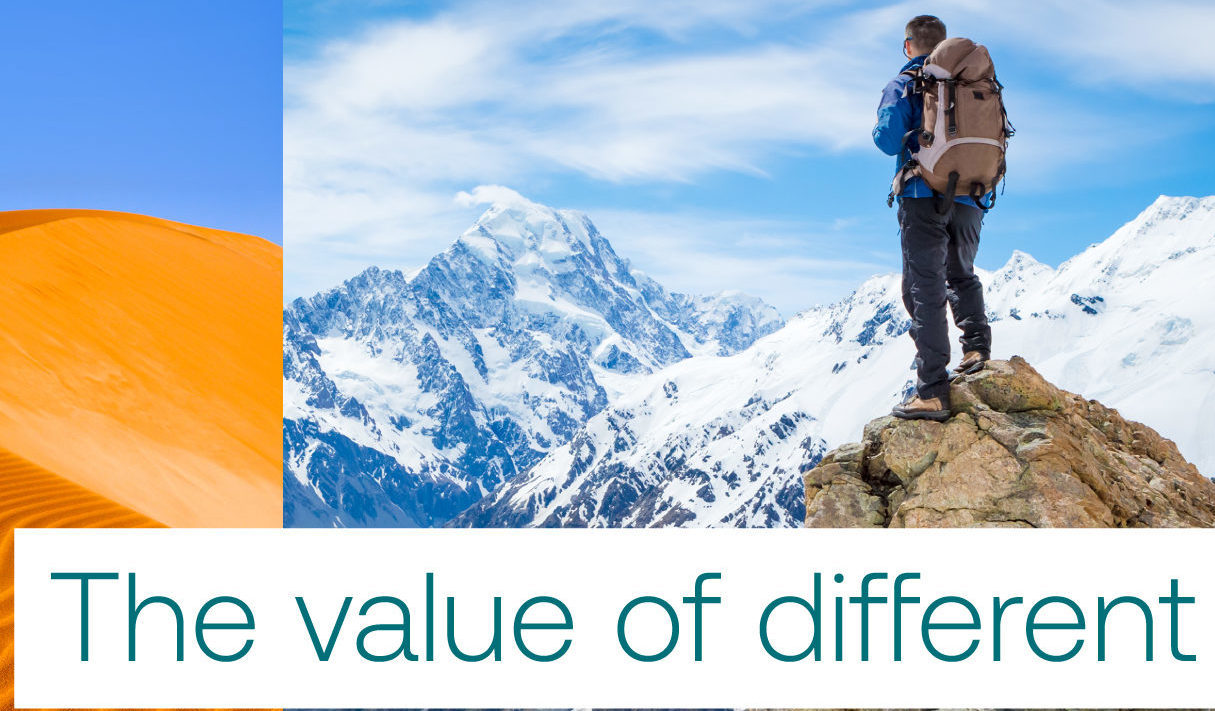 Our take on journey planning
We explore a variety of journey planning solutions that will help you keep your pension scheme on track to meeting its objectives.