Planning for your end-game
As your scheme matures, your attention will change towards a focus on 'end-game' and what this means for your journey plan. Whether your scheme is aiming to secure benefits with an insurer, or to transition towards a carefully managed run-off, you will benefit from planning ahead.
You'll need to consider;
Your present funding position
Required return targets
Future cashflow requirements
The continuing reliance that you can place upon your sponsor
Setting your long-term objectives is key.
So too is monitoring your progress. Because the future is uncertain, your investment strategy may also need to be adaptable to changing circumstances.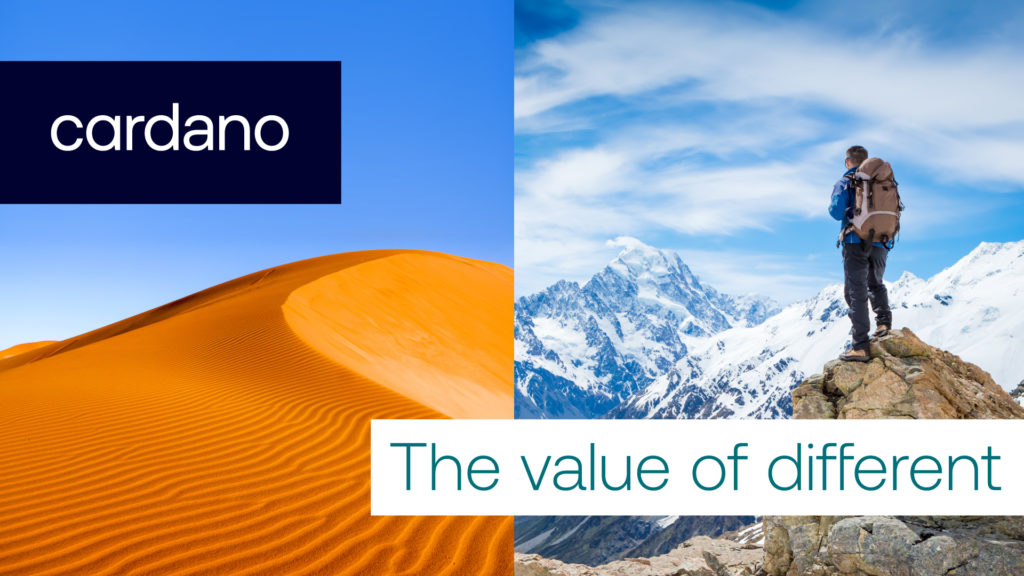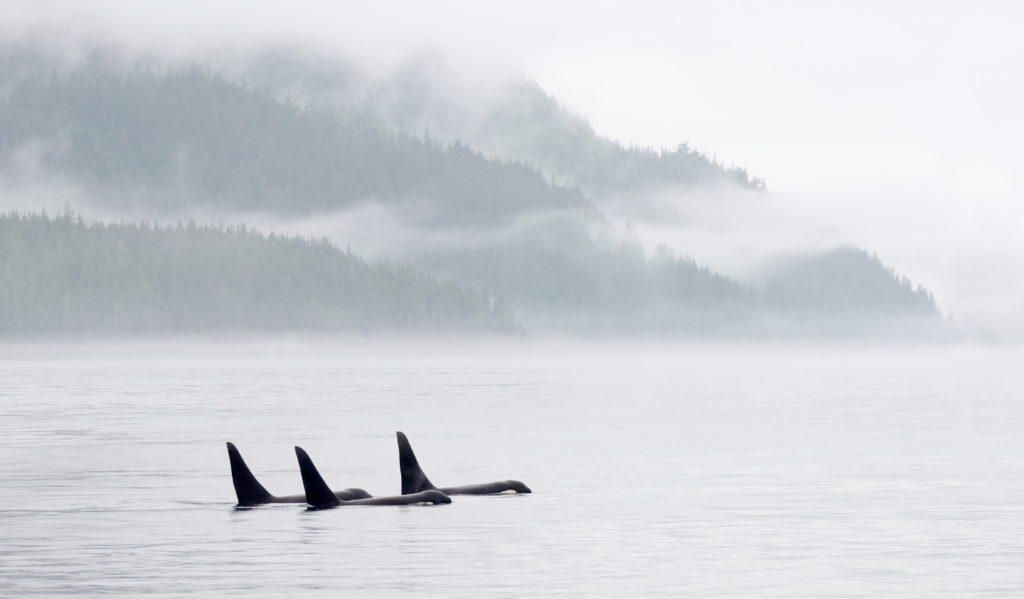 Buy-out preparation: 3 practical considerations
As a scheme that is targeting a buy-out matures, trustees will need to consider how their investment strategy should be best prepared. The right investment strategy will help achieve a smooth buy-out transaction.
But there are some less than obvious aspects of achieving the necessary improvements.
We are accountable for your results and we can help you smoothly navigate the path towards a successful 'end-game' outcome.