Helping the pensions world become more safe, more secure and more sustainable
If you want to make a pension safe, you need to understand the covenant. You need to understand how good or bad the company is behind your pension scheme and what risks might cause a problem. You might also need to think about the journey plan. And you might need a contingency plan for things that might go wrong along the way. With our advisory services for pension schemes we help people understand that these things play out over decades. We help them deal with long-term risks.
The challenge in pensions is always between putting money into the pension scheme, and relying on investments to generate future income. Obviously, you need to put in some money to have the investments in the first place. But how much do you put in the pot? And how much do you rely on the pot growing on the back of investment performance?
More sustainable
The same applies to ESG risks: ESG is a long-term risk playing out over a long time horizon. You need to take action today to avert a risk tomorrow.
We do things differently: we challenge you
We do things differently in two ways. Firstly, we accept that there's an instinctive human bias towards inaction. Which is why we challenge people to think uncomfortable thoughts occasionally, and to look ahead at what could happen. That means doing things like pre-mortems (what could hit you in the future?) rather than post-mortems when you've already been hit.
The nitty-gritty: pensions are what we do
In short, we are a leading provider of covenant and related advisory services for pension schemes, both defined benefit (DB) and defined contribution (DC). Over the years we have broadened our services as the market has evolved and we now have specialists in other related areas including corporate finance, journey planning, litigation support, restructuring and risk transfer.
We are the largest specialist provider of pensions and corporate finance advisory services in the market, advising over 400 clients, both sponsors and trustees, with combined pensions assets approaching £327 billion, ranging from £2 million to over £20 billion.
We provide a range of services to trustees, sponsors, investors and The Pensions Regulator, including covenant assessments and monitoring, scheme-specific funding support, advice around corporate transformations and restructuring, and expert witness advice.
We formerly operated under the name of Lincoln Pensions (founded in late 2007 as a division of the global mid-market investment bank, Lincoln International), which became part of the Cardano Group in October 2016. The Cardano Group is a Dutch-headquartered investment and risk management specialist established in 2000.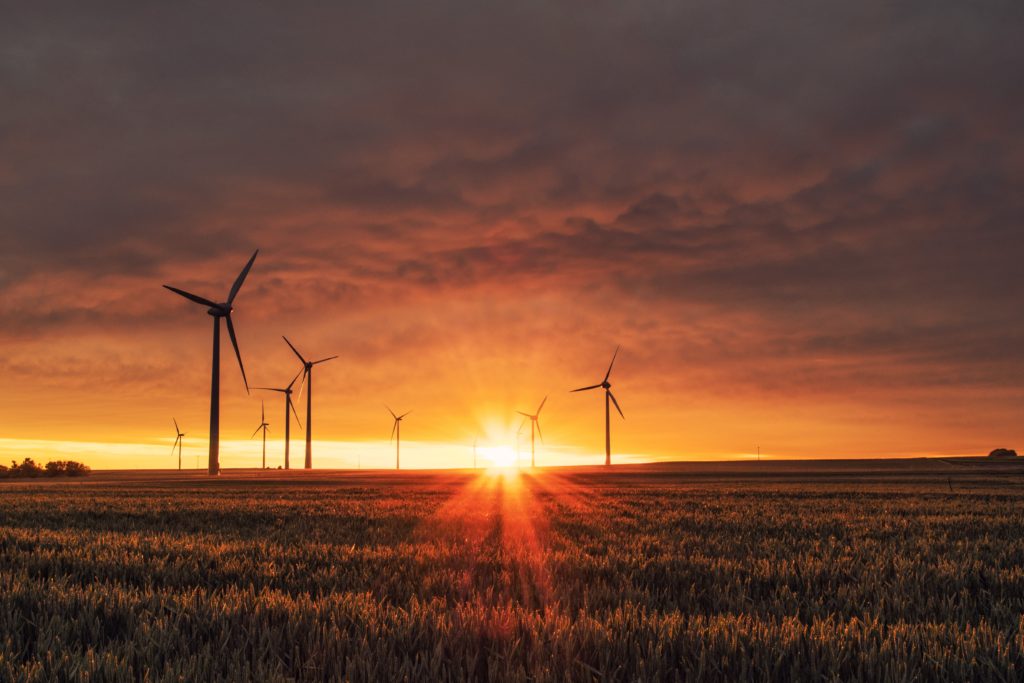 Read more about our four service areas: