Smoothing investment returns and managing volatility
For a pension scheme that is still journeying towards end-game, one of the most important investment decisions that needs to be made is the choice of strategy for your assets.
But, asset returns are not always as smooth as you would like them to be; the ups and downs of the economic cycle affect markets and, if not properly controlled, they could send you off course.
All fiduciary managers will diversify across asset classes as an attempt to address this problem. There will be a mixture of defensive assets alongside growth seeking assets in your overall asset allocation. However, delivering 'genuine' diversification involves ensuring that the protection afforded by your defensive investments in the bad times is sufficient to keep you on track whilst your growth seeking assets power ahead in the good times.
This can be achieved by using derivative strategies, allowing significant market exposure to defensive assets, like government bonds, which protect in the bad times; without compromising the allocation to growth seeking assets which are the main driver of investment returns in the good times. Overall, this gives the same growth potential as more traditional strategies, while ensuring that the defensive assets punch above their weight.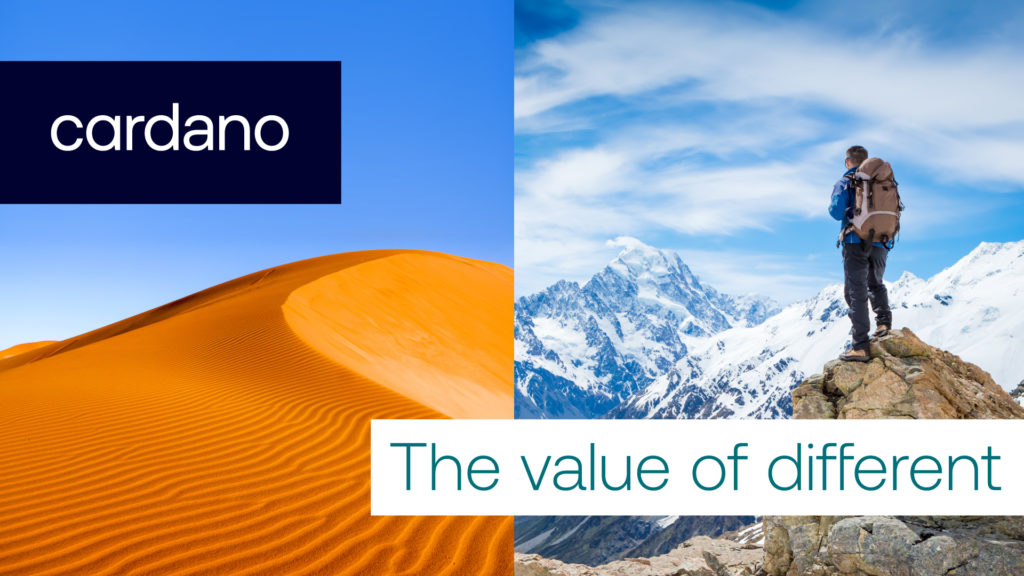 Now, more than ever, is the time to ensure that your portfolio is properly prepared for the uncertainty that lies ahead and that your fiduciary manager has the right toolkit to dynamically manage your assets.