Diversity, equity and inclusion is at the core of our culture and how we run our business. We aspire to be truly diverse, fair and inclusive with the right talent to deliver the best possible results for our clients and to reflect the society we serve. We aim to achieve diversity across all dimensions and to make the Cardano Group a truly great place to work, where all of us can thrive and contribute to our success and where we all feel a sense of belonging. Our strong company values and beliefs lead us to engage with different initiatives and to improve the debate across all types of activities that we are engaged in around Diversity & Inclusion.
Diversity in the workplace: "It's the right thing to do."
At Cardano, diversity and inclusion is a key company value. We are firmly committed to its principle in both words and deeds. Dawn Thirley, Cardano's Group HR Director, explains why.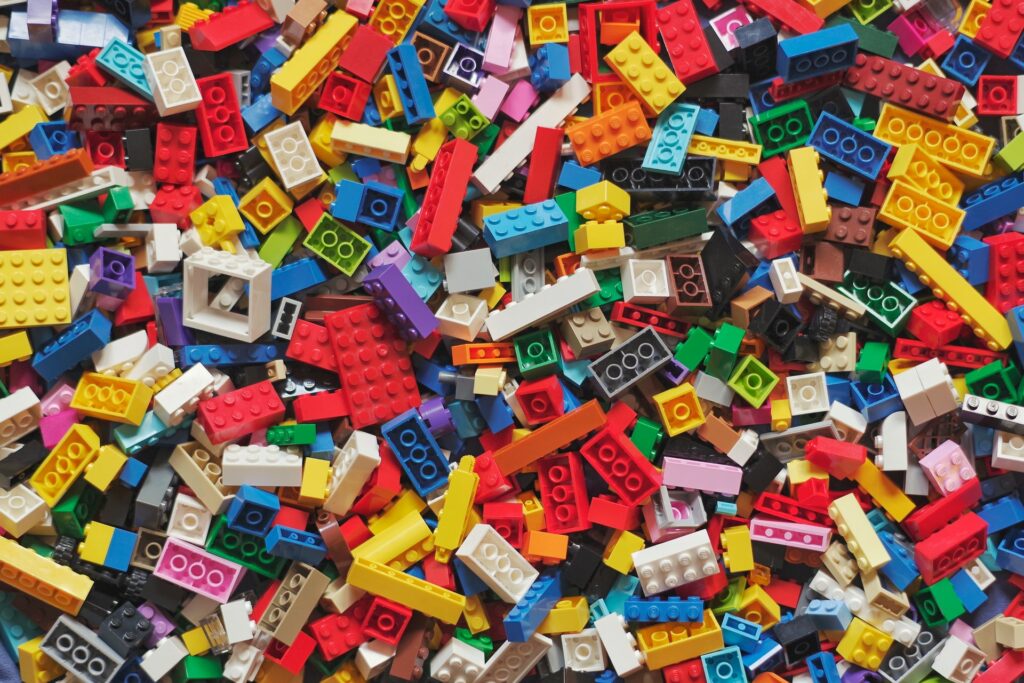 Real diversity in exciting times
A wide diversity of views is a huge asset at a time of sweeping change, but genuine cognitive diversity does not come easy.
What is the power of real diversity and how can you develop this?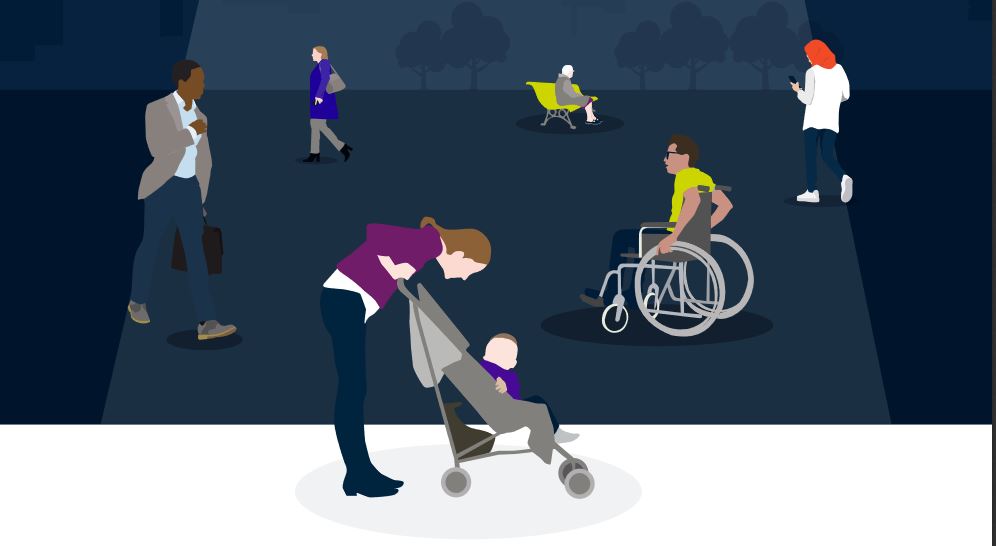 The underpensioned report about pension savings gaps
A Pensions Policy Institute (PPI) study sponsored by Cardano's sister company NOW: Pensions has dentified the most 'under-pensioned' groups in the UK. The people in these groups are reaching retirement age with a pension wealth about 15% of the UK average. 'We wanted to really understand the nature of that gap and where there could be opportunity for policy interventions to narrow it.'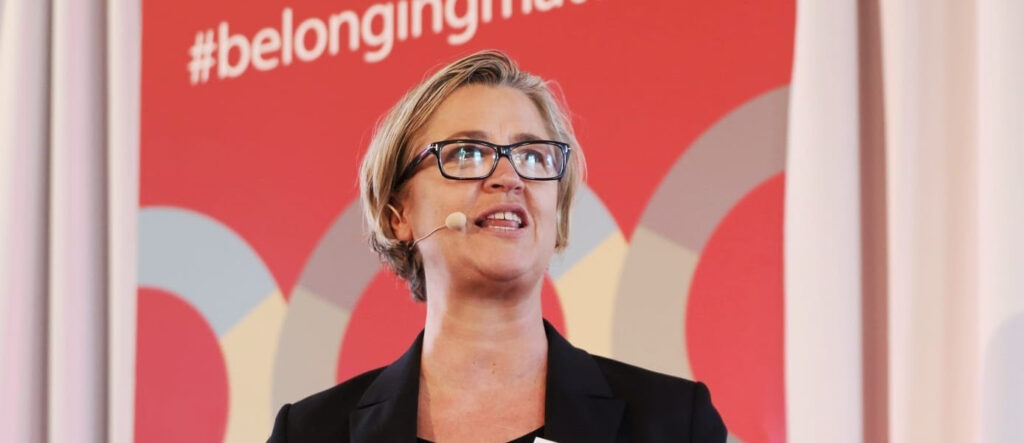 Cognitive diversity reduces blind spots in organisations
Cognitive diversity is important for organisations. In the financial industry we challenge conventional ways of thinking, aiming to improve decision-making. Sasha Scott says 'A heterogeneous workforce with cognitive diversity boosts creativity and innovation. An inclusive corporate culture is crucially important in translating these benefits into better results.'
Enriching education to children in low-income areas
If children are given the opportunity to meet enthusiastic experts from a variety of fields, they will gain the knowledge they need to become who they want to be. Based on this philosophy, the IMC Weekend-school Foundation has offered additional and enriching education to children from neighbourhoods with a crucial need for this for over twenty years. Cardano has supported this initiative since 2005.