Cardano Group agrees acquisition of pure play sustainable investment manager, ACTIAM
Acquisition significantly enhances Cardano Group's sustainability and impact investment offering, growing assets under management by over £18.5bn and broadening its ESG advisory capabilities.
London, 21 October 2021 – The Cardano Group ('Cardano'), the pensions advisory and investment management specialist, has today agreed to acquire 100% of sustainable investing specialist ACTIAM N.V. ('ACTIAM') from Dutch insurance and reinsurance group, Athora Netherlands N.V. ('Athora Netherlands'). The transaction is expected to close in the first quarter of 2022, subject to regulatory approvals.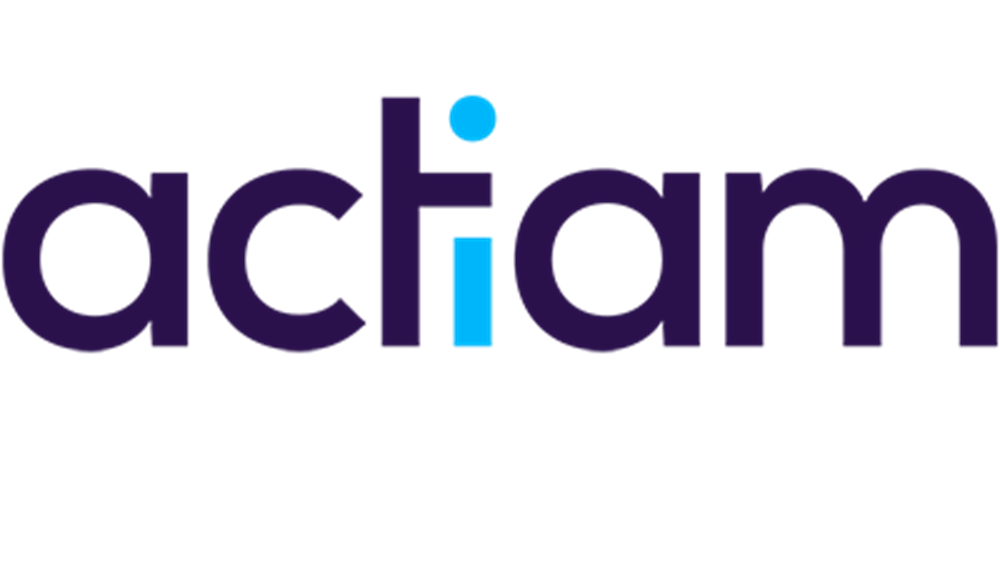 With over £18.5bn in assets under management, ACTIAM is a leading Dutch asset management company, with a long track record in sustainable investing, working on behalf of a wide range of investors including insurance companies, pension funds, banks and distribution partners. For almost 30 years, it has developed a best-in-class approach to investing in support of the climate transition, identifying companies that can make a positive environmental or social impact related to the planetary boundaries and social foundations. As one of the few 'pure-play' sustainable asset managers in existence, it is also a market leader in impact investing, especially in microfinance and SME finance, having launched its first impact investment fund in 2007. It is a co-founder of the Partnership for Carbon Accounting Financials (PCAF) and Partnership for Biodiversity Accounting Financials (PBAF) and a worldwide leader in the sustainability field according to PRI. ACTIAM is renowned for their strong active ownership programs contributing to real world impact.
Sustainability has always been at the core of Cardano's culture and business; however the acquisition significantly enhances Cardano's service provision particularly with investment funds, corporate sustainability analysis and ESG advice. The acquisition will now allow Cardano to offer best-in-class sustainable equity and fixed income portfolios in both the active and passive space, as well as sustainable stewardship, in house.
As part of the agreed purchase, Cardano will enter into a Long-Term Strategic Partnership Agreement for the duration of 10 years with Athora Netherlands, to manage approximately £13bn of assets, and continue to provide ACTIAM'S award winning sustainable investment capabilities to stand at the heart of Athora Netherlands' differentiated product offering.
Following completion of the acquisition, Cardano will manage over £50bn of assets and employ over 500 people in the UK and the Netherlands across its advisory, investment management and DC businesses.
The acquisition is Cardano Group's third, following the acquisition of covenant advisory specialist Lincoln Pensions (now Cardano Advisory) in October 2016 and auto-enrolment provider NOW: Pensions in February 2019.
Michael de Lathauwer, Group CEO of Cardano, commented: "Sustainability has always been at the core of Cardano's culture and how we run our business. ACTIAM's approach is completely aligned with our own in this regard and we are delighted to welcome the ACTIAM team to the Cardano Group. As we start to work with our new colleagues, we look forward to introducing our pension fund and investment clients in the Netherlands and the UK to our broadened advisory and asset management proposition with ESG at its heart."
Jan de Pooter, CEO of Athora Netherlands, commented: "We are pleased to have agreed on a ten-year partnership. In Cardano we see the ideal new owner for ACTIAM as we can leverage on the combined knowledge in the field of pensions, it will enhance the service and product offering to our customers and it is an excellent new home for the employees of ACTIAM. On behalf of the Executive Board of Athora Netherlands, I would like to express our appreciation for the commitment, client focus and expertise of our ACTIAM colleagues and I am looking forward to continue our successful cooperation."
About Athora Netherlands
Athora Netherlands N.V. is the holding company of one of the leading pension- and life insurers in the Netherlands, with a balance sheet total of EUR 63 billion (end of June 2021). Through our strong brands Zwitserleven and Reaal we provide products and services relating to future income for over 1.9 million customers.
Media contact
Ged Brumby – Edelman Smithfield
E: Ged.brumby@edelmansmithfield.com
T: 020 3047 2527