PensionSim
PensionSim is the award winning training tool that allows you to experience real life scenarios and their impact on a pension scheme and its sponsor.
A dynamic, integrated risk management training tool
PensionSim enables trustees and sponsors to manage a virtual pension scheme under the challenging conditions that real pension schemes endure.
It is designed to give an experience in managing risk, understanding the sponsor's challenges and the pressure involved in delivering benefits to members, and to provide real time feedback on your actions.
With PensionSim you can practice making holistic decisions based on a variety of factors – a skill fundamental to integrated risk management (IRM).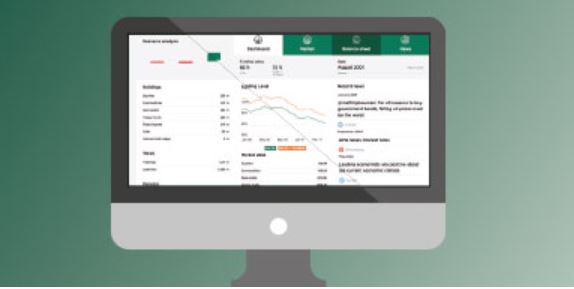 Gain experience of IRM and journey planning in a safe environment
You are in the driving seat: test different investment, funding and covenant strategies in a variety of real world scenarios – IRM in practice.
You manage a pension fund for fifteen years with each triennial valuation period lasting around 10 minutes. You can adjust the investment mix, cover market risks and decide on funding targets, while stock prices, interest rates and inflation will rise and fall, imitating real world events.
As well as financial markets, you will have to navigate news and other events that may impact your scheme's sponsor covenant.
How to manage an uncertain future
We designed PensionSim because we consider it crucial to look critically at how to balance covenant, investment and funding risk. TPR has again highlighted the importance of this, as well as journey planning towards a long-term funding target, in its 2019 Annual Funding Statement.
The future is uncertain and unpredictable. With a resilient risk management strategy and journey plan, you can prepare for that. PensionSim allows trustees and sponsors to practice the necessary skills in a safe environment.
We have had excellent feedback on PensionSim and the value it brings, and it was the winner of the Professional Pensions UK Pensions Award for Educational and Thought Leadership Initiative of the Year 2019.
Your PensionSim events
We regularly deliver bespoke IRM training sessions with the opportunity to use PensionSim, including as an interactive trustee training session or as part of journey planning discussions.
It is an effective resource that works equally well with trustee boards and C-suite boards. It helps to give a deeper understanding of the complex factors involved in managing a pension scheme.
If you are interested, please contact us on pensionsim@cardano.com
Watch our PensionSim videos
Trustees – How PensionSim can help you and your trustee board.
Sponsors – The challenges faced by sponsors and how PensionSim can help.
Key contact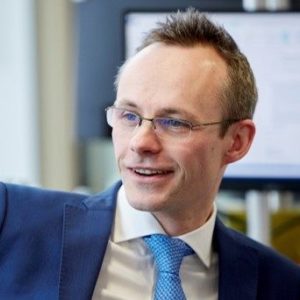 Michael Bushnell
Managing Director
T: +44 (0)20 3889 6316
E: m.bushnell@cardano.com